---
Build Fight Fun!
I started Build Fight Fun! in mid 2020. Together with my business partner Mike and the rest of our team at Eyespike our goal is to help enable and promote the sport of combat robotics. If you are interested in a way to use your mind and practical skills in a fun way, please check out and get involved in the robot combat community!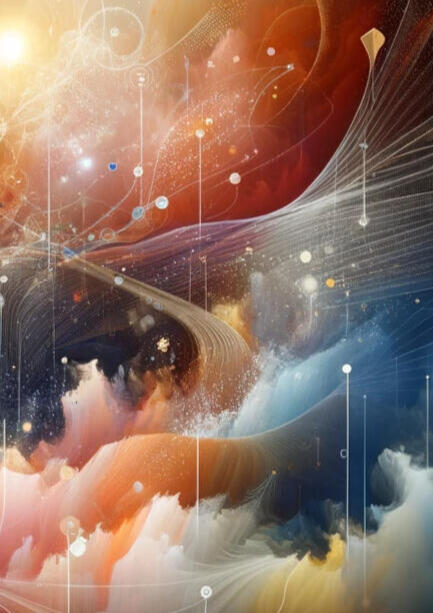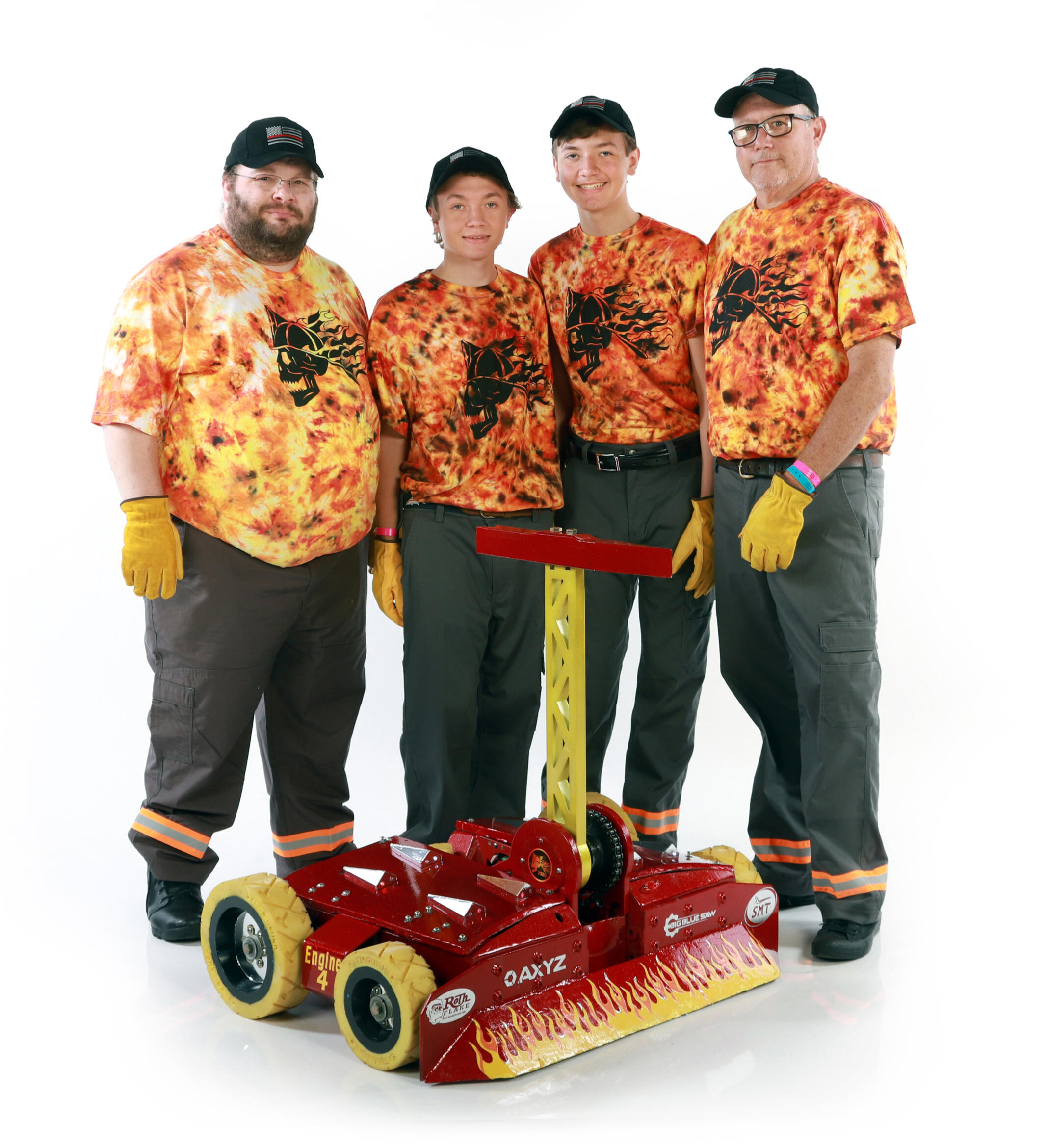 ---
Team Extinguisher
I joined Team Extinguisher in late 2019 just before the 2020 season of Battlebots started filming. Captain John Flaacke IV had just turned 18 and we had a lot of work to get things ready for fighting the most powerful 250lb combat robots in the world! It was a dream and a joy that I continue to cherish!After our 2020 Battlebots season we continued to upgrade Extinguisher and compete in regional events. We also have enjoyed putting Extinguisher on display for others to see in person and answering questions about building and competing in combat robotics.
---
Eyespike Corporation
Just after the end of the first dot com bubble I help found Eyespike Corporation in 2002. Eyespike is a creative services company that has grown to combine its design expertise with marketing and business strategies to help our partner brands. On April 10th, 2022 we celebrated 20 YEARS of business.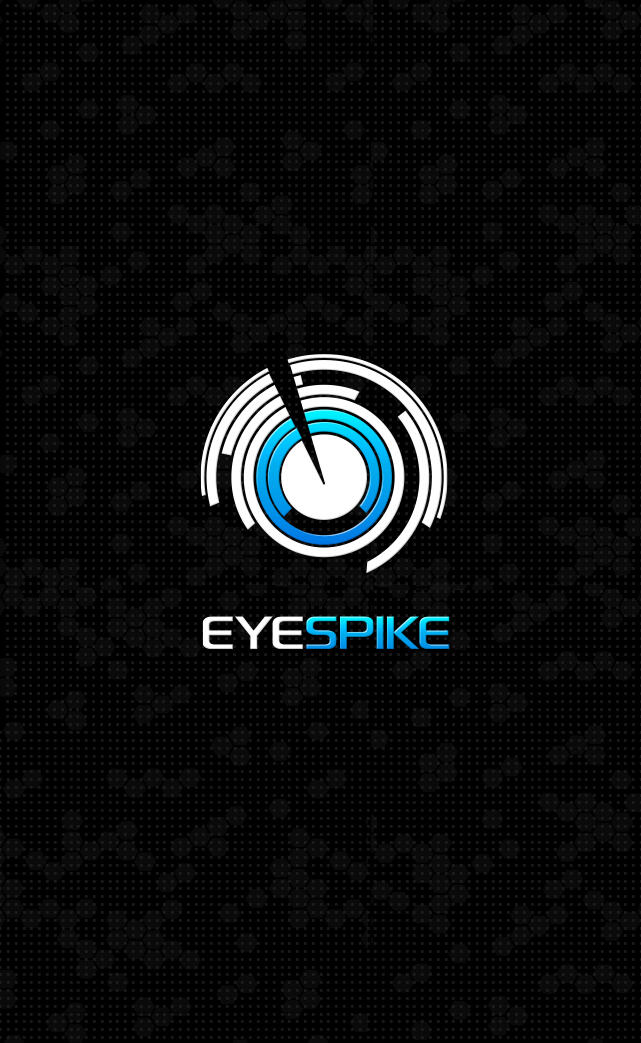 © Brian Boatright. All rights reserved.